Discover
Amarillo, Texas
When you live at Mariposa at Jason Avenue, your perfect location near Pleasant Valley allows you to easily access the best Amarillo has to offer, from delicious restaurants and convenient shopping destinations to relaxing nature trails. Make a day out of a visit to HODGETOWN Stadium or the Amarillo Zoo, and then relax with a meal at Wesley's Bean Pot & BBQ or Thai House.
Get Out There
Explore Your World
Take a moment to imagine a routine for your day off at Mariposa at Jason Avenue.
Start the morning with a quick grocery run to United Supermarkets or Sam's Club, and then stop by Thompson Memorial Park for an invigorating walk. In the afternoon, grab some friends for a visit to Wildcat Bluff Nature Center or Western Bowl.
If you're up for more after all that, you'll still have plenty of options. Head to David's Mexican Restaurant or Smokey Joe's for an evening meal and some drinks.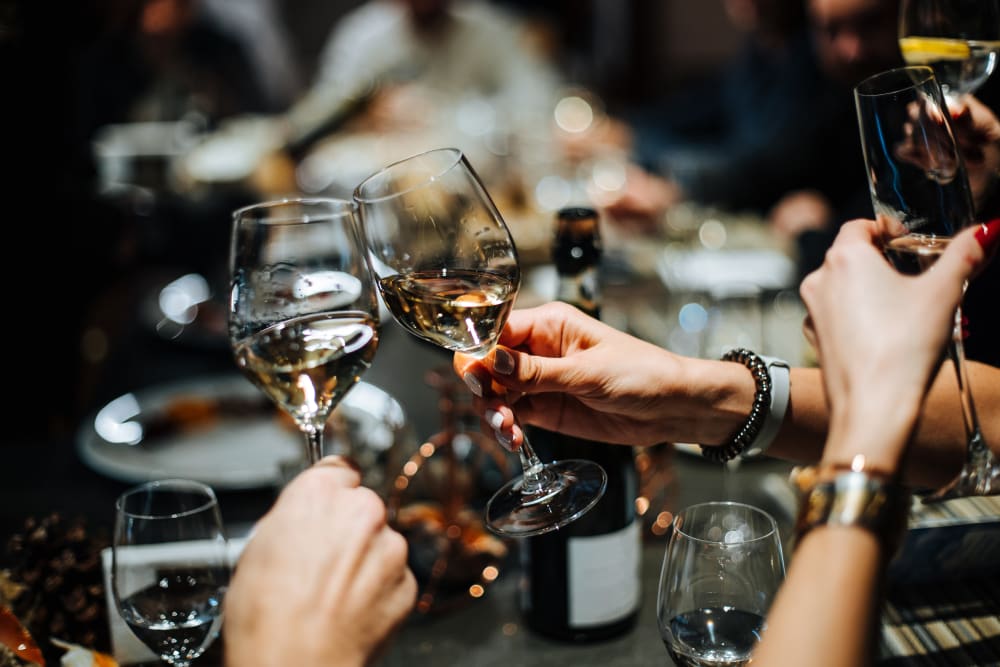 Mariposa at Jason Avenue – Your Texas Paradise